Page 25 of 25 •

1 ... 14 ... 23, 24, 25

Including Sondhamillai Song from Annakili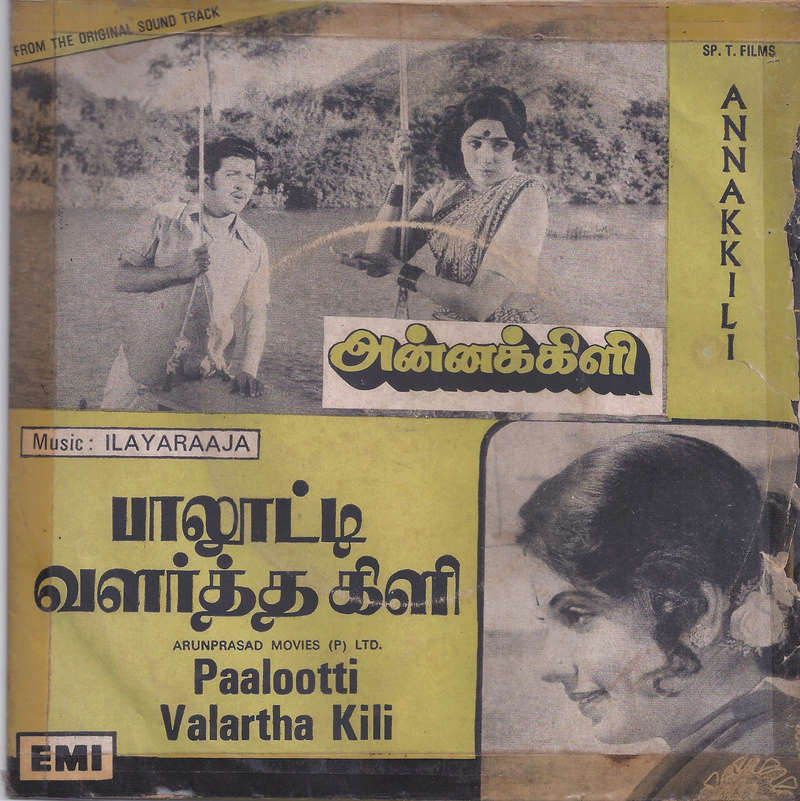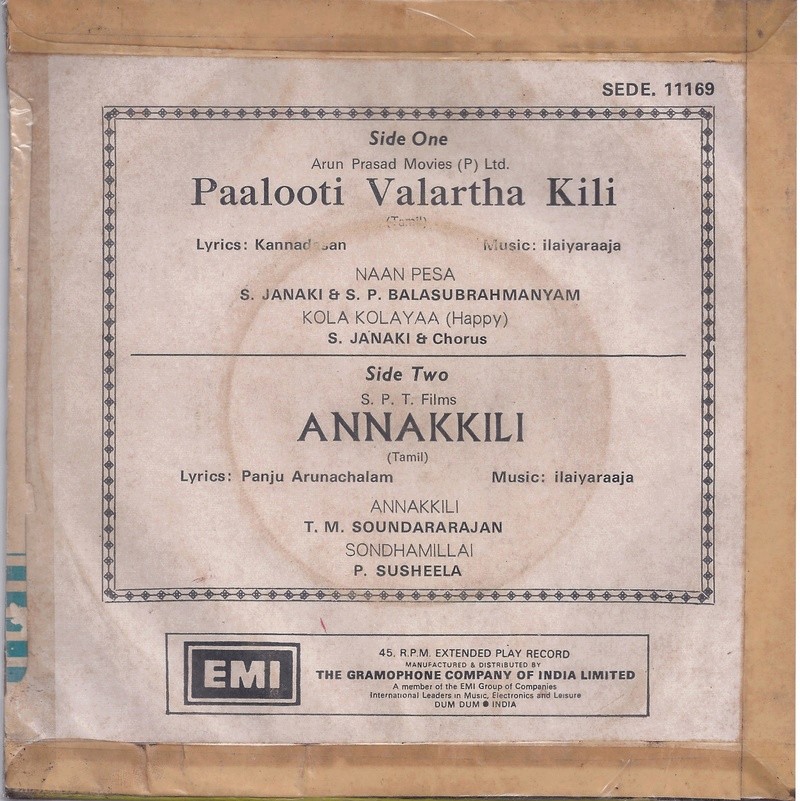 There are two EPs for Raam Lakshman - The first one was already posted and here's the 2nd one.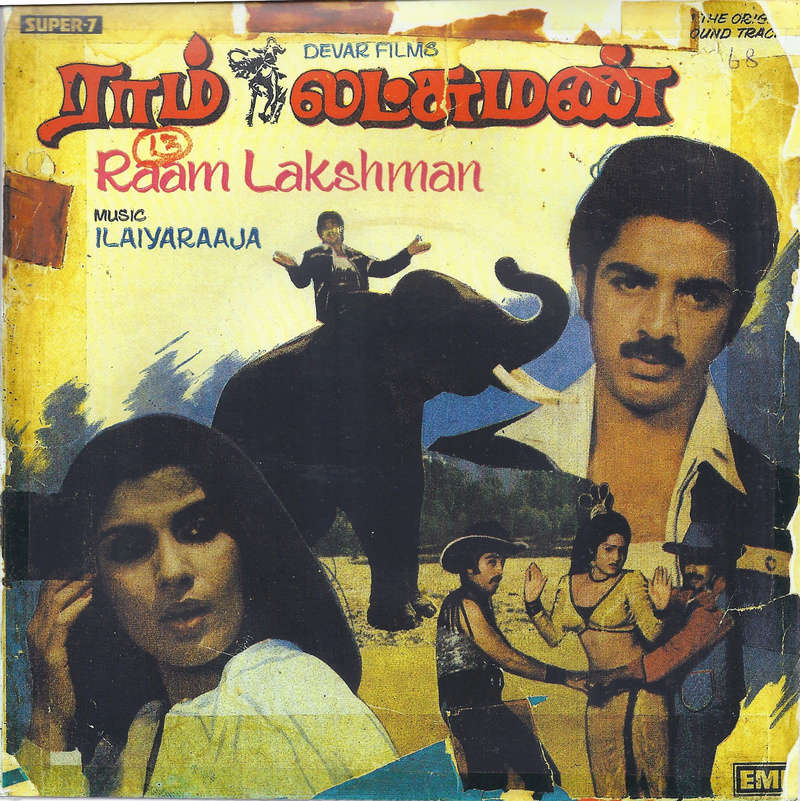 Bala Nagamma Thamizh vinyl pics have been sent by Anbu sir.
He also shares this interesting info that Anandha rAgam was the first echo disk in Thamizh, while Bala Nagamma Telugu was the first in that language for echo.
Also, first song of DC was "O nenjamE idhu un rAgamE" (even though poongathavE released first). That way, it's possible, dhAgam edukkuRa nEram got recorded first for UR...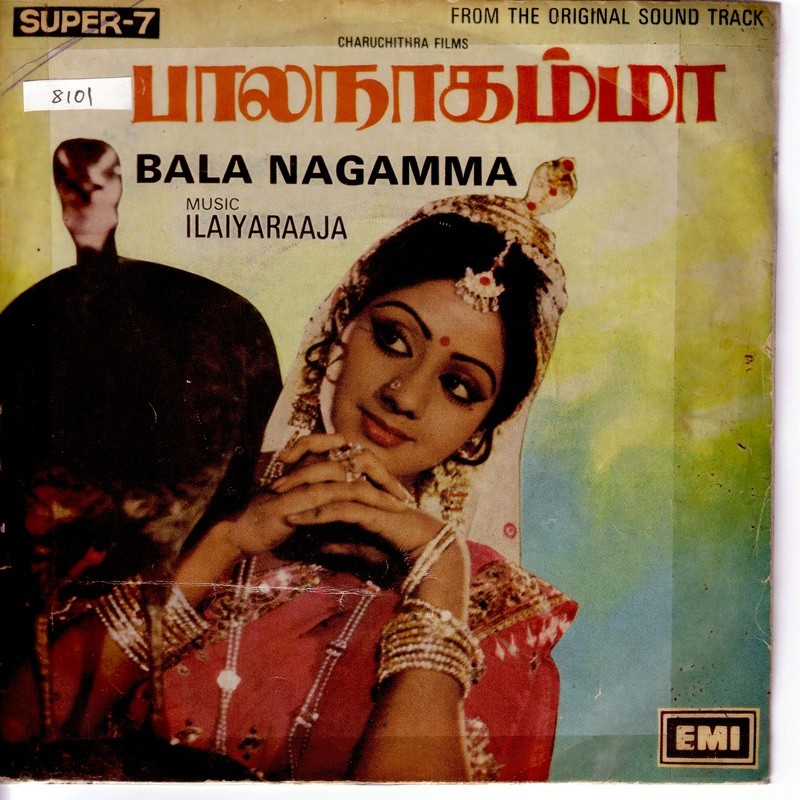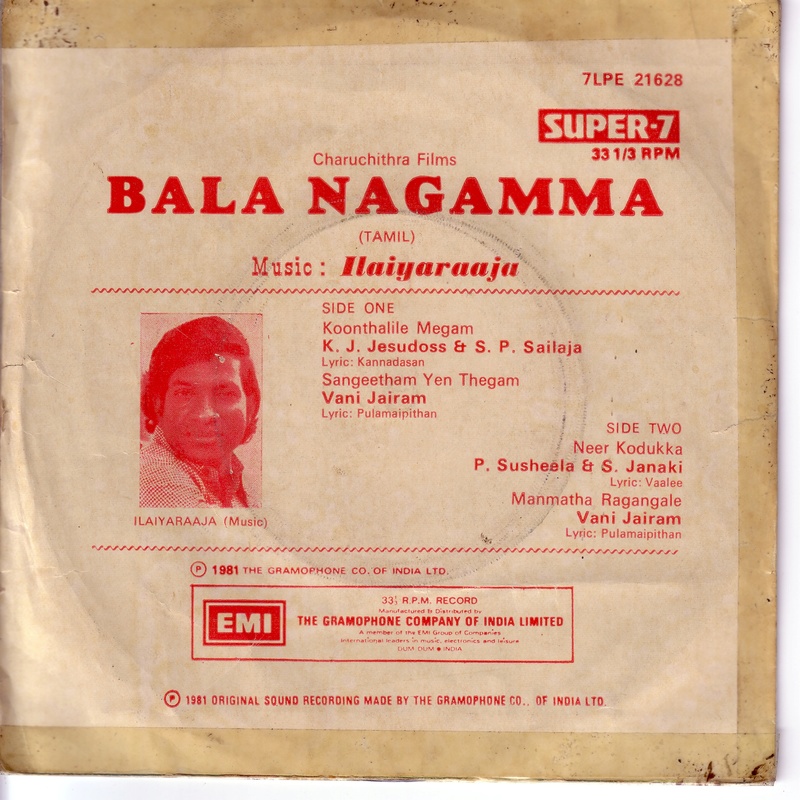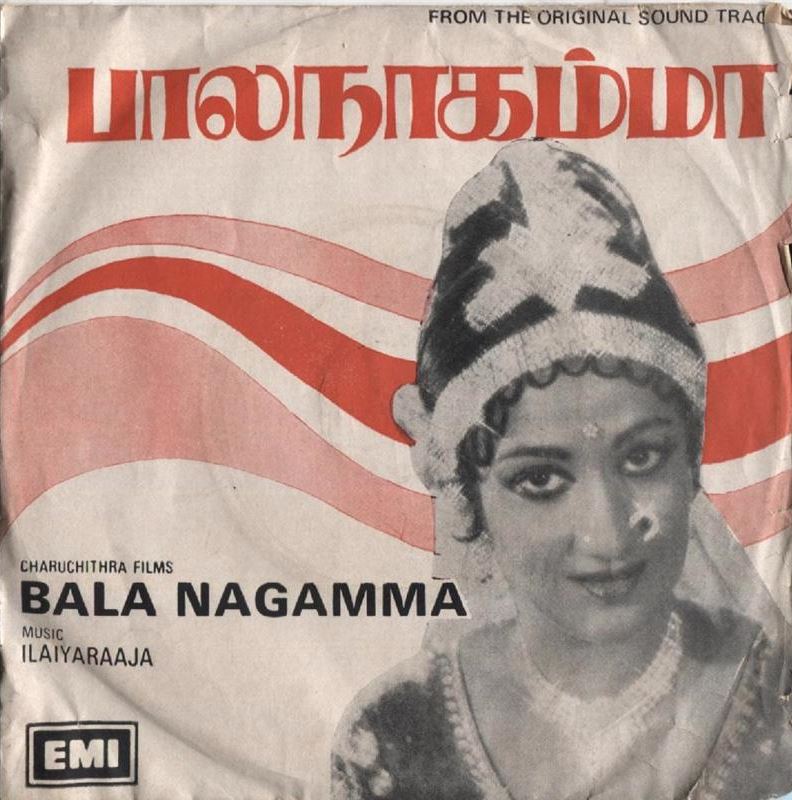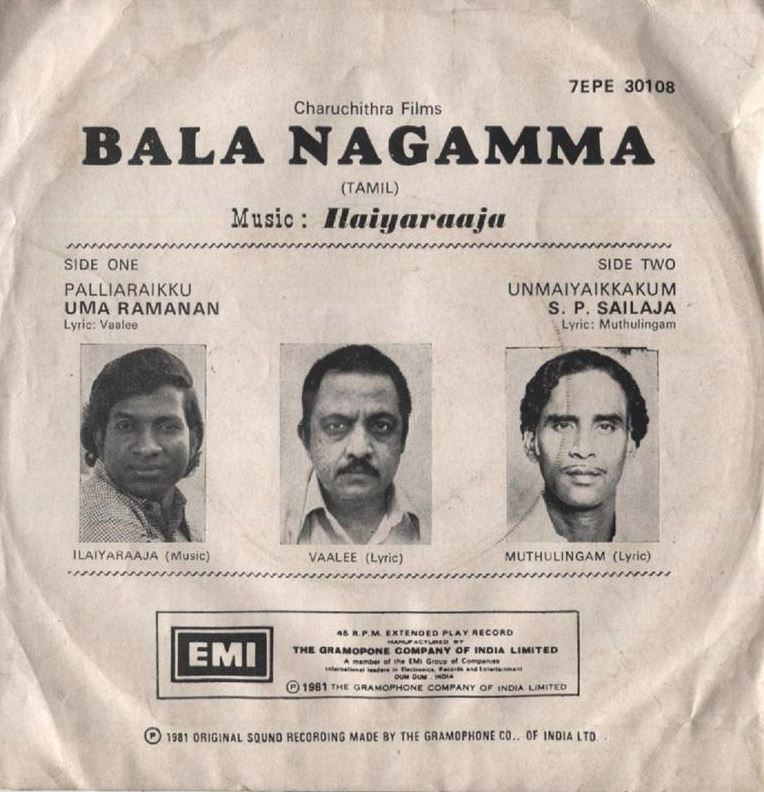 Looks like a lot of pictures originally got hosted by the website on "imageshack" and are no longer available in the thread.

All of them need to be re-hosted and the posts updated...lot of work, will carry out from time to time and complete!
rAtchashan, dubbed from Telugu:
Front:
Back: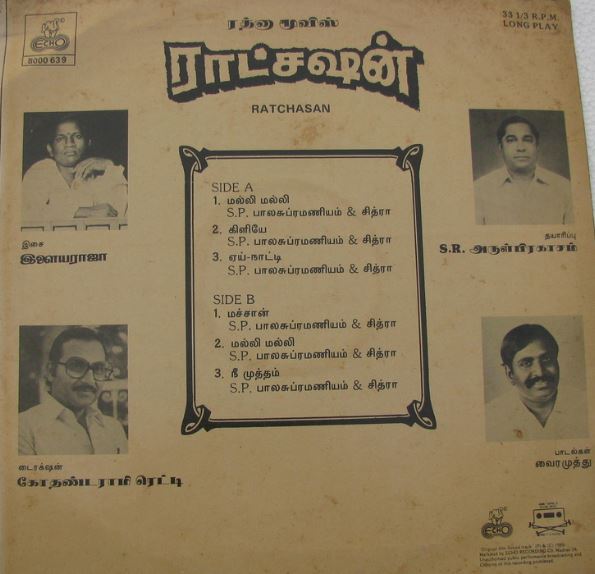 Happen to find this EP yesterday ... RIP Sridevi !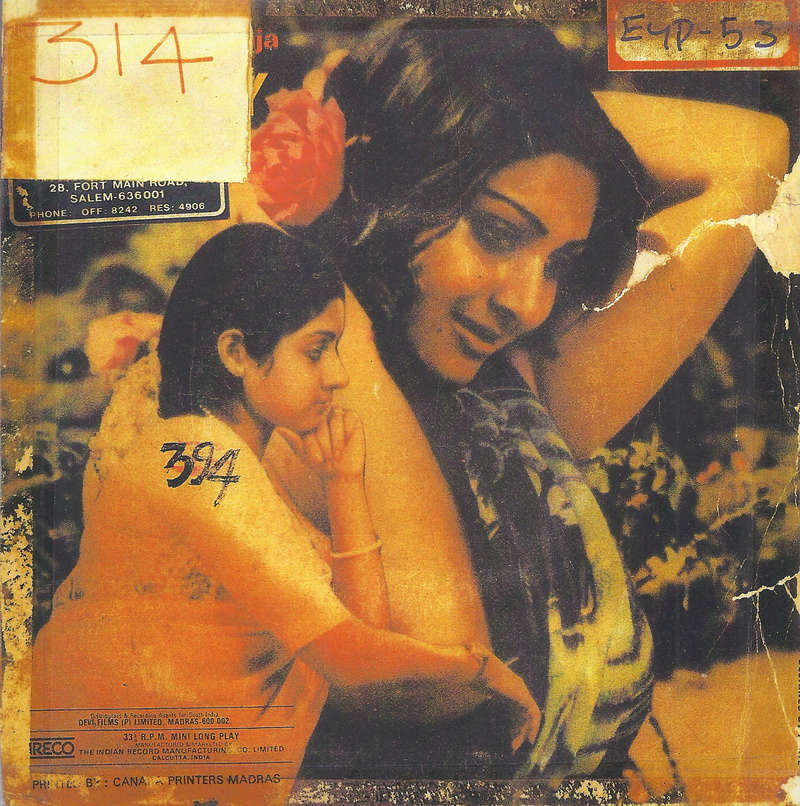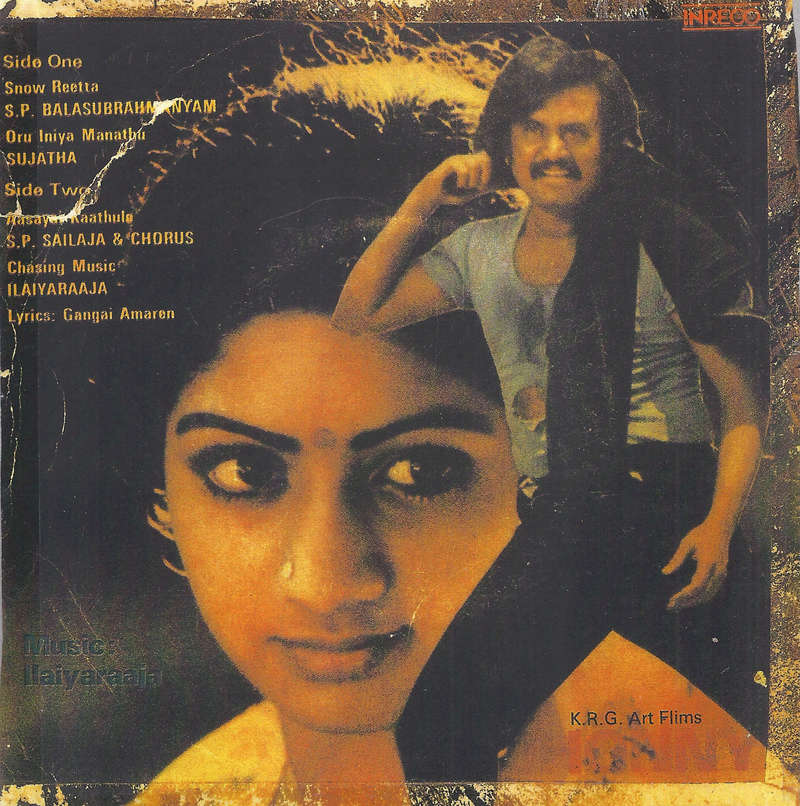 Anbu sir had e-mailed the Shirdi Saibaba movie vinyl covers (both Telugu original and the Thamizh dubbed ones).
Front: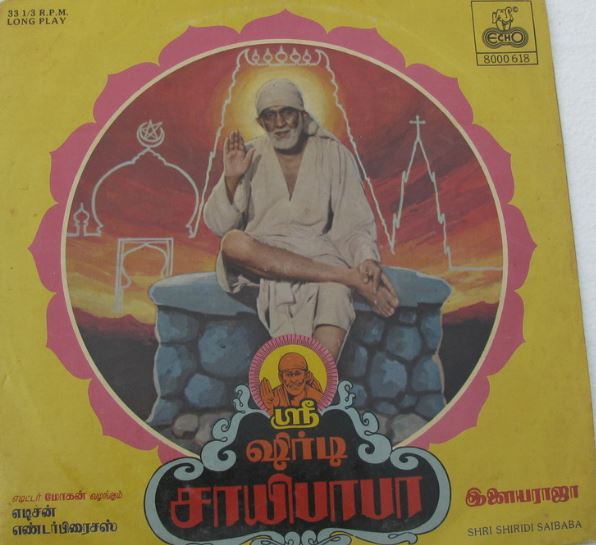 Back: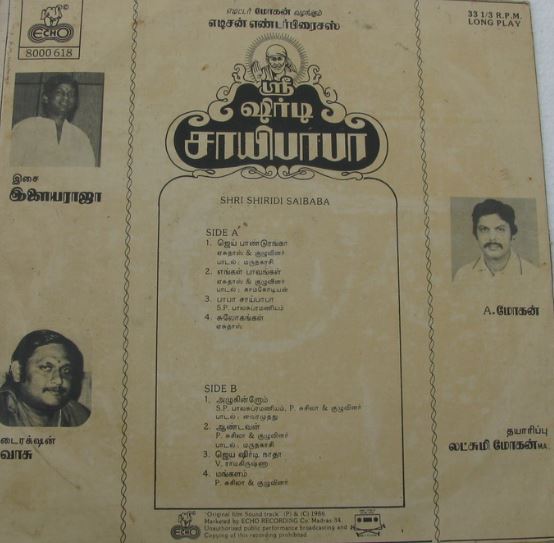 Anbu sir shared the mudhal vasantham disk covers.
Posting them here...Not sure if we had them earlier in this thread or not (too lazy to browse thru the pages to confirm

)
Front
Back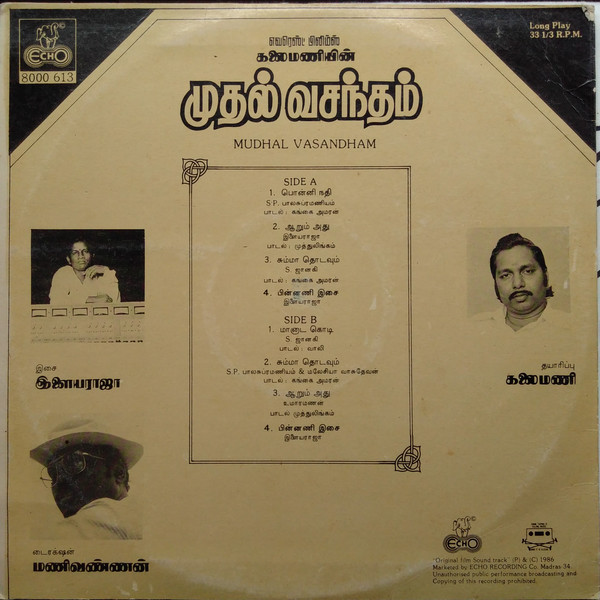 Page 25 of 25 •

1 ... 14 ... 23, 24, 25

---
Permissions in this forum:
You
cannot
reply to topics in this forum